Carpet and Upholstery Cleaner Bellshill
At Acorn carpet and upholstery cleaning Bellshill we have worked hard to grow our reputation as a trusted and quality carpet cleaner Bellshill company. We provide thorough cleaning for carpet, rugs, hard floors, leather and upholstery, in addition to carrying out unmatched stain removal services.
Acorn is a family-run company committed to perfect results in every job that we carry out, regardless of the size. Utilising our knowledge and experience of changing technologies within our industry, we make sure our teams are equipped with everything required to achieve the very best result.
Carpet and Upholstery Cleaning Bellshill
Every carpet situation is different, and as a result we have various diverse tactics. Having said that, hot water extraction (steam cleaning) is the method that we usually utilise if appropriate due to its remarkable results.
The procedure begins by undertaking thorough vacuuming employing our industrial equipment which will eradicate dirt, muck, as well as excess carpet pile. We then apply an environmentally-friendly and non-toxic pre-spray chemical substance which remains safe while providing amazing results.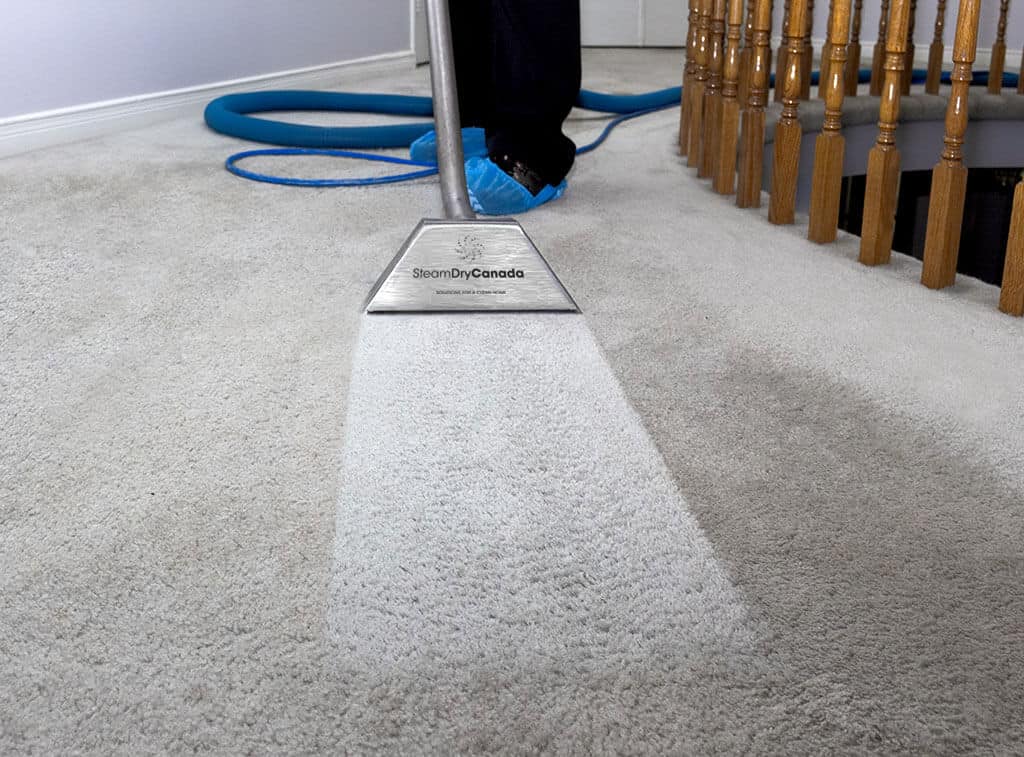 We will then use another state-of-the-art machine to 'agitate' the carpet in preparation for the main stage. At this phase, we will apply a combination of water and cleaning solution at significant pressure into the carpet. This will break up and remove any filth or debris in the material.
After our team conclude the hot water extraction, we can make our carpet cleaner Bellshill service complete by raking the fibres to reset the pile.
Stain Removal & upholstery cleaning Bellshill
A number of carpet cleaner Bellshill services have the right equipment to do a reasonable job of cleaning a carpet, without the experience or knowledge to handle challenging staining. Our experts have received considerable spot and stain removal education from the NCCA and can manage anything from bright nail polish to Irn Bru!
Hardwood Floor Cleaning Bellshill
The cleaning methods involved with hard flooring is very totally different from carpets and rugs, but we have the know-how and technology to secure the same sparkling results.
Utilising our high-speed oscillating machine, we will make certain that all of the dust and grime is removed from your hard floor surfaces. Our equipment uses 70% less water and chemicals when compared with various other techniques, which is better for your flooring (especially wooden floors) and the environment.
Rug Cleaning Bellshill
Although people often get their carpets taken care of, for whatever reason, rugs tend to be overlooked. Rugs take a lot of abuse and they can rapidly become grubby and can look incredibly dull and worn out.
Acorn's carpet cleaner Bellshill comprehensive cleaning service will provide your rug a renewed lease of life, and our prior examination of the rug will make sure that we protect all of its colouring and style. The cleaning process includes vacuuming on either side plus an effective, harmless chemical treatment.
Why Use Acorn Carpet Cleaning?
There are plenty of carpet cleaner Bellshill businesses on the market; the question is why use Acorn?
Environmentally-Safe – The quantity of harmful chemicals that industry uses each and every day is having a significant effect on the planet. Not only are the chemicals that we use eco-friendly, but they are safe for young children and pets to be near after the job is complete.
NCCA Member – As members of the National Carpet Cleaners Association (NCCA) we are able to keep up-to-date with the newest strategies and technologies introduced to our industry. Because of this, our carpet cleaner Bellshill business is always a market-leader.
Respectful – We understand that we are typically being welcomed into your home or office to undertake our work. With this in mind, we go to each and every length necessary to decrease disruption and make certain that no damage is caused to your property.
Tailored Service – There is considerable variation among carpets and using an identical process for every job will never ensure optimum results. We survey all of the floor surfaces we are asked to treat prior to beginning and tailor our service accordingly.
Get In Touch
If you want a carpet cleaner Bellshill service and won't accept anything other than flawlessness, you can depend on Acorn Carpet Cleaning.
Call us now on 0141 212 0212 or complete our contact form and we will be in touch as soon as possible.
I had Acorn Carpet Cleaning do my hallway carpet and am incredibly happy with the results. The hallway looks great and all of the marks that were there before are now gone. I popped out while they done the work and since they had finished and were waiting for me to come back they buffed my hardwood kitchen floor FREE OF CHARGE! I really can't speak highly enough of this company.
Mr Ramsay
Paisley
OUR COMMERCIAL CLIENTS INCLUDE

OUR COMMERCIAL CLIENTS INCLUDE