Professional Carpet Cleaning in Glasgow & Paisley
At Acorn Carpet Cleaning, we take pride in transforming your flooring and upholstery, bringing them back to their original glory. With years of experience in the industry, our dedicated team is committed to delivering exceptional carpet cleaning services in Glasgow, Paisley and the surrounding areas.
GET A QUOTE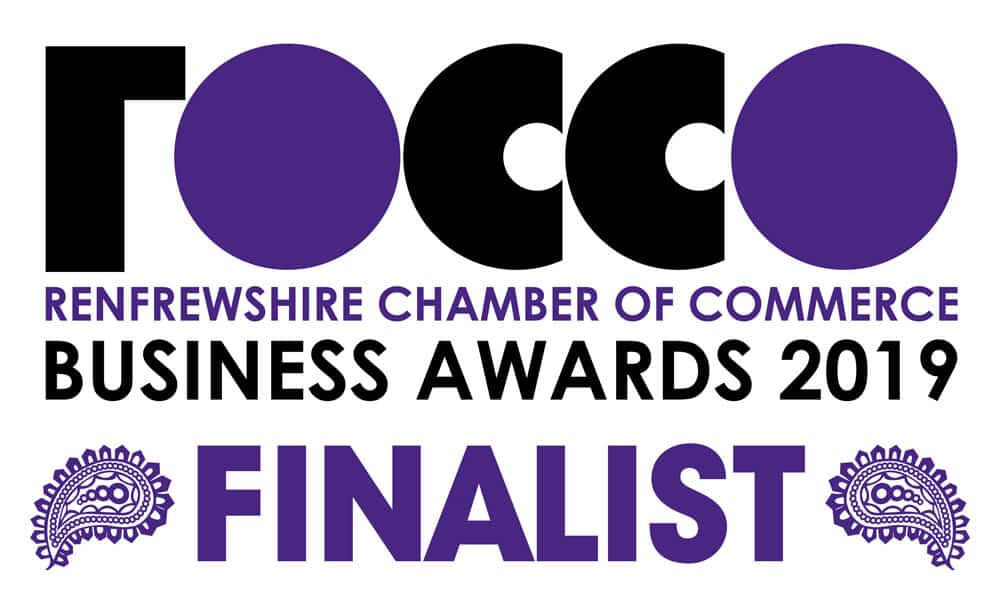 DOMESTIC CLEANING SERVICES
Why Choose Acorn Carpet Cleaning?
Contact Acorn Carpet Cleaning today and let us help you create a cleaner, healthier environment for your home or business. Our Professional carpet cleaning Glasow & Paisley service will 100% meet your requirements.
Thorough and Efficient
At Acorn Carpet Cleaning, we take pride in our commitment to customer satisfaction. We believe in going the extra mile to ensure your carpets not only look immaculate but also stay healthy and hygienic. Our specialised cleaning solutions remove deep-seated dirt, stubborn stains, and allergens, leaving your carpets refreshed and revitalized.
Our technicians receive ongoing training to stay at the forefront of carpet cleaning technology and techniques. This commitment to excellence ensures that every job we undertake is executed with precision and care, delivering results that exceed expectations.
Eco-Friendly Solutions
We prioritise the health of your family and the environment. That's why we offer a range of environmentally friendly services, utilising specially formulated 'Green' cleaning products. These eco-conscious solutions not only deliver outstanding cleaning results but also minimise our impact on the planet.
Our 'Green' cleaning products are carefully selected for their biodegradability and low environmental footprint. By choosing Acorn Carpet Cleaning, you're not only investing in the longevity of your carpets but also contributing to a healthier, more sustainable future.Top of Form
Professional Expertise
Our family run business comprises skilled technicians, equipped with state-of-the-art commercial grade machinery and industry-leading techniques. We understand the nuances of different fabrics and flooring types, ensuring a tailored approach for each project. Whether it's a plush carpet, delicate upholstery, or a hardwood floor, we have the expertise to handle it all.
Affordable Pricing
At Acorn Carpet Cleaning Glasgow & Paisley based, we believe that high-quality service shouldn't come with a hefty price tag. We offer a range of packages to fit your budget and our competitive pricing ensures you get exceptional value for your money.
Local Excellence, Global Standards
Acorn Carpet Cleaning is a locally owned and operated business deeply rooted in the Paisley and Glasgow community. Our team's extensive knowledge of the local environment allows us to provide tailored solutions that stand up to the demands of daily life.
WE RESPECT
We take care with your property and leave it looking refreshed, tidy and ready to enjoy.
WE PROTECT
We offer carpet & fabric protecting products to help your items remain clean and stain free.
WE DO BRU
We can remove one of the most difficult stains around. Cheaper than a new carpet!
OUR COMMERCIAL CLIENTS INCLUDE

COMMERCIAL CARPET CLEANING
With our professional carpet cleaning service we don't just provide domestic carpet cleaning and upholstery cleaning services. We work with numerous commercial carpet cleaning and upholstery cleaning clients, keeping their premises fresh, clean and appealing to customers.
From hotels to offices and everything in between, we can arrange a custom carpet cleaning and upholstery cleaning package to meet your needs. We'll even clean the first 16sqm of carpet for free so you can ensure you're happy with the outcome.
Domestic Carpet Cleaning Glasgow
If you are looking to have your carpets cleaned we are the number one Glasgow carpet cleaning specialists. With our commercial grade carpet cleaning machines we can deep clean and revitalise all types of carpets. We highly recommend our hot water extraction system which is quick, easy and produces fantastic results.
OUR COMMERCIAL CLIENTS INCLUDE
ABOUT US
We are a family run company providing professional carpet and furniture cleaning services to domestic and commercial clients across the west of Scotland.
We clean all sorts of flooring and furniture to an impeccable standard and pride ourselves on the quality of our work and the resultant testimonials our customers provide.

HELP US
Our daughter has been diagnosed with Multiple Sclerosis and a donation of £1.00 will be made to the MS Society for every job we do.